The director of 'The Lord of the Rings' Trilogy, Peter Jackson, once said 'New Zealand is not a small country, but rather a large village'. Though, if I'm going to be honest with you, I am not really sure what he meant by that remark. Damn! I should have asked my Kiwi mate, William Geradts, about this only the other day, whilst we were talking about his great new line of comic books. Bugger!
1) What is your role in www.beyondrealitymedia.com, William? And how did this venture come about?
I am the primary organizer of BRM, co-ordinating all the talent, deadlines, and web site information, as well as being one of the main writers for a majority of the titles.
BRM started over three years ago -- on a road trip to San Diego Comic Con -- with Christian Gossett (creator of The Red Star), where, suffering from jet lag and being a little punchy, I pitched him an idea, that eventually became 'The Warden' book. We started working together from there, developing 'Attica' as well. Christian recommended working with Richard Fairgray ('Blastosaurus') and we collaborated on the books that have become 'The Inspiration Duncans' 'The Darwin Faeries' and 'The Time Travelling Tourist'.
Through a friendship with the writer, Robert Rankin, we have also published his book 'Empires'.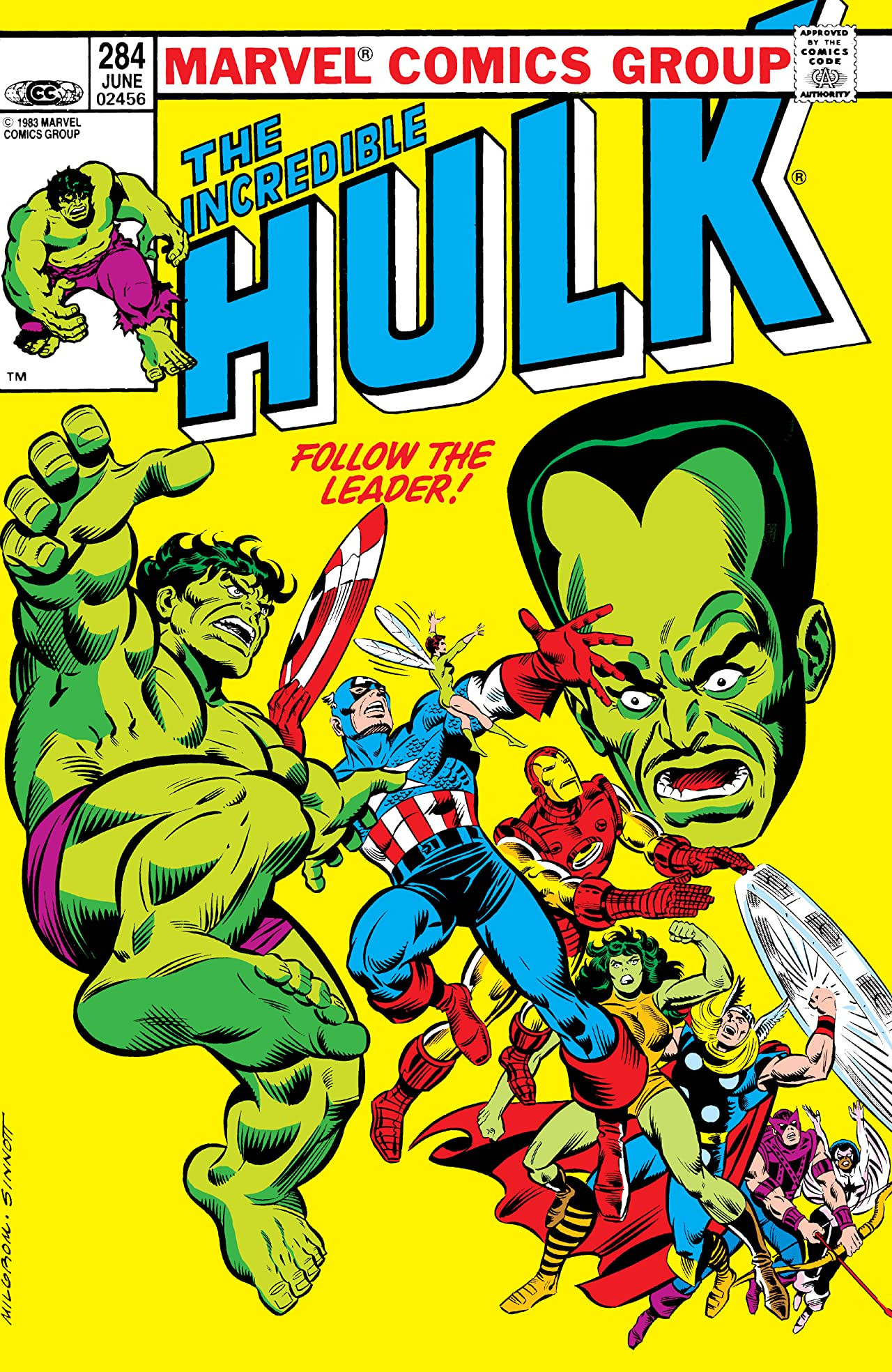 2) What are your own origins?
I have been running comic and fantasy conventions in New Zealand since 1995, being the primary instigator of events in the southern Hemisphere.

3) In your own words, how would you describe your website? An away of high quality diverse comic books, covering sci-fi, superheroes, time travel, romance, steampunk, faeries, and much-much more.

4) What was the first comic book you ever read? And what's your opinions on todays comic book marketplace? The first book i ever read was a Black and White, federal comics version, of Incredible Hulk 284# by Bill Mantlo and got hooked.
Today's marketplace is in a state of flux, with companies still trying to understand Digital books, and how best to use the medium. Titles have shifted to a much more serialized venture, which has its advantages and problems.
5) If 'BRM' had a motto, what would it be?
Into the light
6) If 'BRM' was a piece of music, what would it be and why?
The 'Conan the Barbarian' main theme -- Anvil of Crom -- as that's the theme I tend to listen to the most when writing.
7) Could you give us a quick run down on your wares?
We have a variety of titles, including:
THE DARWIN FAERIES -- Charles Darwin and his impact of the world of the Fay, who takes the concept of 'Survival of the fittest' to its extremes.
THE WARDEN -- The worlds greatest hero dies, and that's just the beginning, because the fight for earths survival lies with its greatest villain.
ATTICA -- A God's exploration of non-violence and pacifism in the face of rage and retribution.
ROBERT RANKINS EMPIRES -- War of the Worlds 2.
THE TIME TRAVELLING TOURIST -- A romance, sci-fi comedy through the ages.
THE INSPIRATION DUNCANS -- The end of the world as we know it, but with a smile.
ONE MUST BREAK - four supervillians, one traitor.
8) If you could get a celebrity – either living or dead - to promote your site, who would you get, and why would you want this particular person?
Patrick Troughton; but only because I am a giant 'Doctor Who' nerd.
9) What piece of advise would you impart on someone developing of comic book?
Never stop for anything. The longer you delay the less likely you are to achieve anything.
Wow, William! What a very straight forward way you have with words, mate. Couldn't have put it better myself. So there you have it, dear reader. Beyond Reality Media in a nut-shell. When you have the time please give it a click or ten. Plus don't forget to follow them on facebook too. God bless.