You've got an idea to share with the world, and you envision your story printed as a comic book. Who says you can't be a success in the comic book industry? The Comic Chronicles reports Diamond-distributed comics, trade paperbacks and magazines sold more than $382 million in 2013. While it may seem like you just need illustrative talent and creativity to publish your comic, the real trick is to print it. Turn your comic dream into a printed reality with the following ideas.
DIY
You can create a lot with a single piece of paper, pen and photocopier. Folded carefully, a single page can become an eight-page comic book with a poster on the back. DIY site Experiment with Nature provides a simple how-to for creating a
one-page zine
and printing your own small comics with little investment. Several sheets of paper folded in half and stapled in the center make a simple DIY comic book that can be produced for less than a dollar a piece.
Photo by Sam Howzit via Flickr
Seeing your work transformed into a photocopied edition may make you rethink your art style as well. Many zines feature heavy, dark lines and halftones. Photocopiers are notorious for high contrast, poor resolution prints. Despite these shortcomings, many punk labels, avant-garde artists, poets, and comic artists have seized upon the DIY photocopied zine as an inexpensive and reliable way to mass produce work, and get it out to people.
Printer
If you choose to produce professional-grade comic books, you'll need to know how many pages your comic will contain, whether it will be black-and-white or color. Also, determine how many copies your first print will run.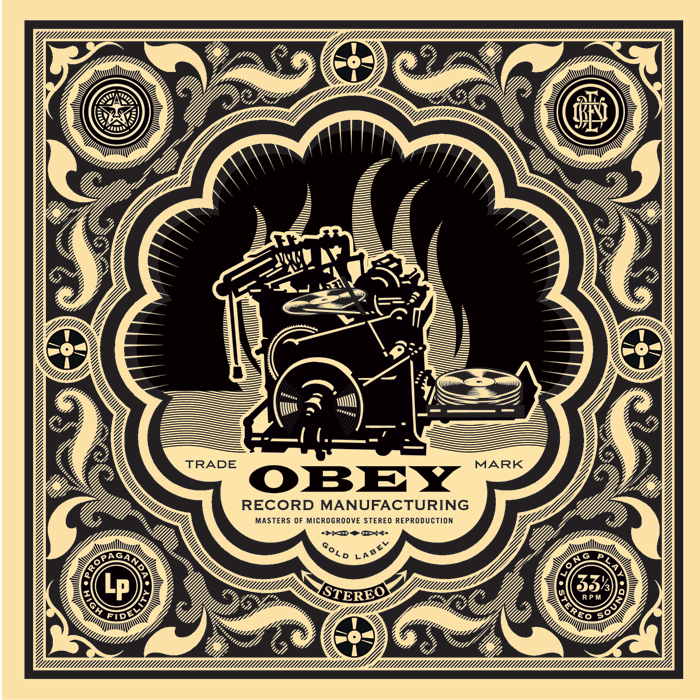 Do you want your comics be "full bleed?" In other words, do you want the comic-printed material to run to the edge of the paper without the blank border that photocopiers and home printers produce? Rely on an expert online printer you can trust, such as a company that can answer your questions and offer professional design advice throughout the printing process.
Professional printing is more expensive than DIY printing. Research the current pricing for comics, and try to find a price point that allows you to print additional runs, in case you sell out on the first run of your issue. The Awl reports the average cover price of comic books over the last 13 years has fluctuated, from $3 in 2000 to $2.94 in 2005 and from $3.40 in 2006 to $3.99 in 2012. Keep this in mind when receiving per-unit estimates from professional printers.
Promotion
Your first move should be to visit local comic shops. Ask about selling your comic through a consignment system. This way, the store has no risk in carrying your work since they don't pay upfront for them. You can offer the shop a percentage of sales for carrying your comic book.
Attend comic book, sci-fi and arts conventions in your state to take advantage of the huge crowds, potential customers and fans. Also, local conventions tend to be much cheaper to rent a vendor booth, rather than massive conventions, such as the San Diego Comic-Con. Reach out to locals. You can build a fan base and save money, which will help you invest in comic production and marketing. Create fliers and business cards that include your contact information and website. Then people can remember your work and share it with others.