Have you ever wondered what it actually takes to develop a huge and spectacular convention? Well, wonder no more. Thanks to my great new mate, Josh Patel, we can now look behind the scenes at Fantasy Con -- a place where fascination and amazement will make you speechless with anticipation and excitement. Say no more.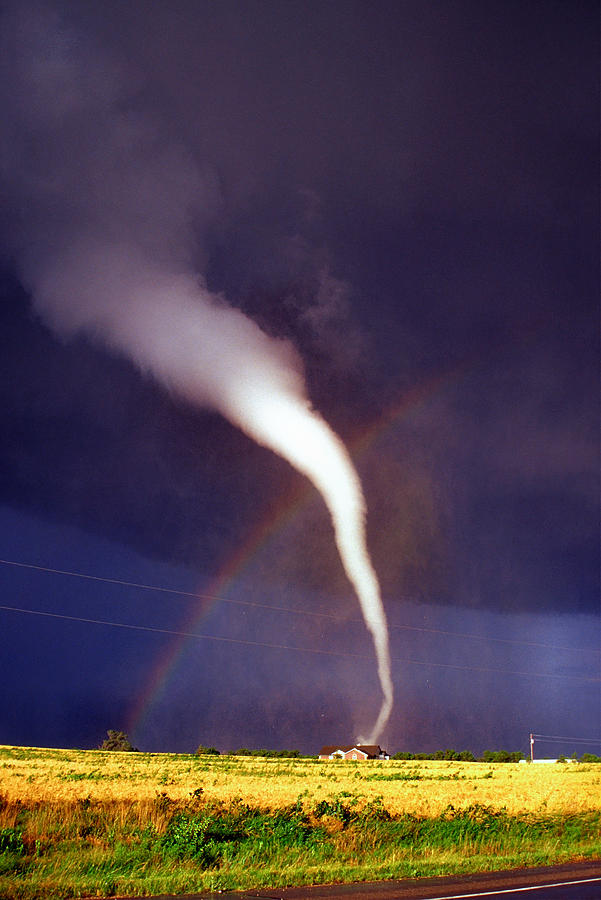 1) What are your own origins, Josh? Plus what path did you take in life prior to getting to where you are today?
I grew up in a small farm town in Mulvane, Kansas. My path in life has been to work my ass off and to be honest. Moved to Utah with $80 and a suitcase of clothes. I put my head down and went to work. Being here with no real money, my own place to live, no car, and no credit was one of my "fight the unbeatable dragon" experiences.
2) What is your role in 'Fantasy Con'? And what special qualities do you bring to this job?
I'm the founder and CEO. I LOVE all things Fantasy and see the big picture of what FantasyCon is. Everything I've created has been successful and we're working really hard to ensure that FantasyCon is a huge success.

3) What song would you say best represents this convention and why? Maybe something like "I'm on Top of the World" by Imagine Dragons. The world is in love with their music and the world loves dragons. They're the most iconic symbol of what fantasy is. Think about Smaug in 'The Hobbit', Daenerys' dragons in 'Game of Thrones', the sequel to 'How to Train Your Dragon', and even the hugely popular video game, 'The Elder Scrolls V: Skyrim'. And that songs an uplifting song that is perfect for an uplifting event that's focused on making people happy.
4) In your own words how would you describe 'Fantasy Con'?
FantasyCon brings the excitement of the books you read and the magic of the movies you watch to life for the first time ever. It's an affordable vacation for everyone (or 'staycation' for the locals). It's a world full of artwork, artists, creatures, and creations -- plus the people and things that shape the world we live and play in. It's immersive and interactive -- no longer just a spectacle like most cons, but an event you get involved in and actually experience.

5) If you could get a celebrity – either living or dead – to promote 'FC', who would you choose, and why would you want to choose this particular person? I personally would love to have Arnold Schwarzenegger. He is an incredibly driven person. He moved here with practically nothing and became X7 Mr. Olympia, one of the most famous celebrities in the world, the governor of California, and an amazingly successful businessman. Add to all of that, this bad ass was Conan the Barbarian too!
6) What have you learnt about yourself through this endeavor? And were their any unforeseen obstacles you had to contend with along the way?
I'm not willing to budge on being ethical and honest no matter how many years of my life I've worked on FantasyCon and having most of my life savings on the line. I can replace money, but I can not replace how I feel about my character and my reputation to others. It's always a lot more work to do things the right and honest way, yet it ALWAYS produces the best results and garners long-term relationships.

7) During your time in this field, what is the one thing that has kept you in good stead? We're a part of doing something good and pure in a world full of negativity. Everywhere we look there is murder, corruptions, lies, and unhappiness. At FantasyCon we bring the books and movies to life. You can escape the 'real world' for a time and join us for three days. Everyone can go on adventures without breaking their bank accounts. We're partnering with charities such as 'The Make-A-Wish Foundation', 'The Angel's Hands Foundation', and 'March of Dimes' to help special needs families and children.
For me it's thinking of my little children, special needs children who will never go on any adventure outside the hospital, and people of all ages looking up into the eyes of our three story tall dragon and just losing themselves in a world of adventure.
8) If 'Fantasy Con' had a motto, what would it be? To make sure we touch the hearts and minds of our guests and to be a part of creating positive memories and adventures that will last a lifetime.
Now you heard the man, dear reader. So what are you waiting for? The Spanish Inquisition? Go and check out Fantasy Con on their facebook page and website today. A whole world of dreams are waiting for you at the click of a button. Click-Click.
FANTASY CON - BE A PART OF A WONDERFUL ADVENTURE THAT WILL LAST A LIFETIME
Reviewed by
David Andrews
on
June 20, 2014
Rating: